Oxford Castle Heritage Project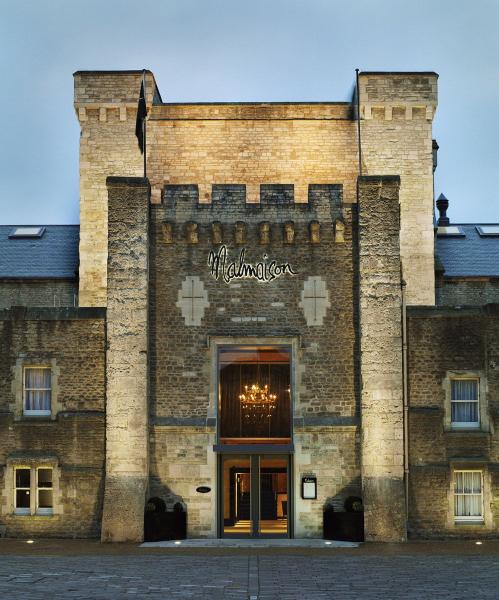 All historically and architecturally significant buildings on the site have been retained and carefully restored, converted from their function as a prison to a hotel, a sympathetic use which draws custom to the new facilities that surround it, including bars, restaurants, café's, a gallery and visitors' centre.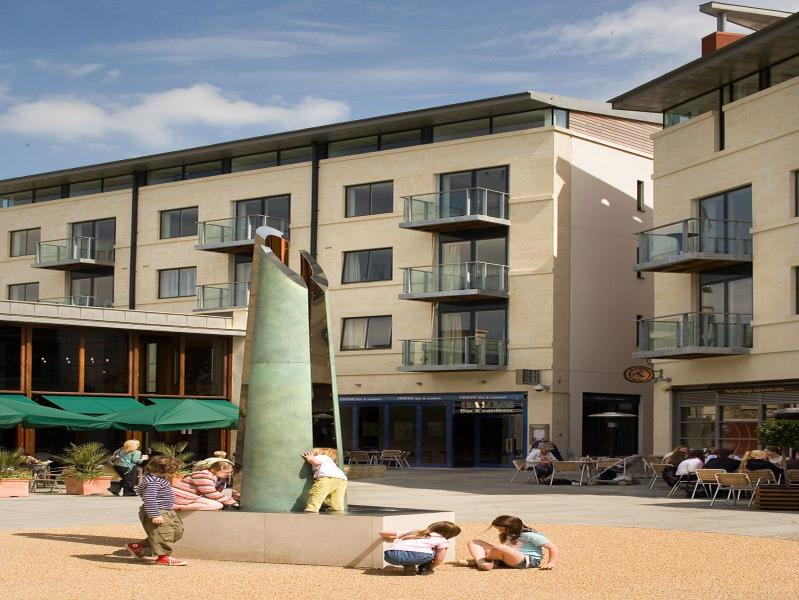 Most important here is the creation of new external spaces. In this case, not the collegiate quadrangles for which Oxford is famous. These new spaces are urban, dynamic and more Continental, which encourage people to come into the site, creating opportunities to sit, eat and relax.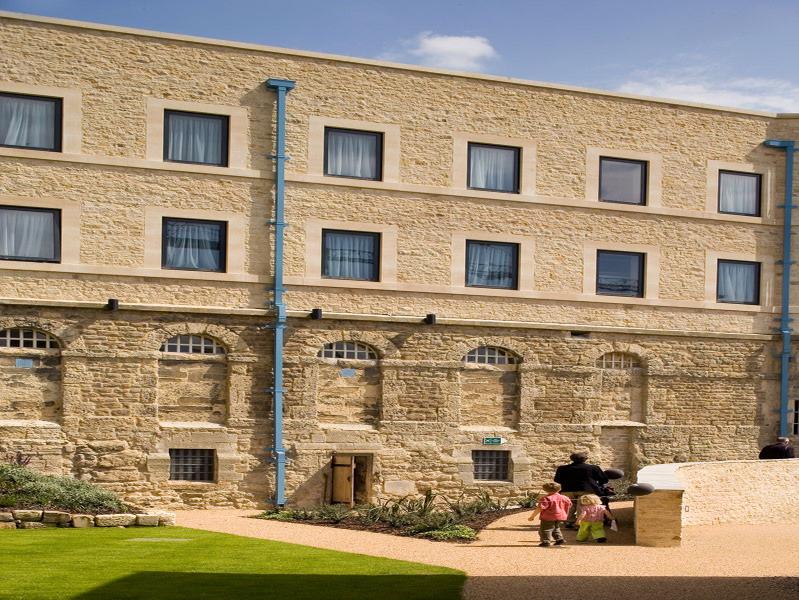 The history of the site, as a former prison, seat of government and royal castle, resulted in a thousand years of privacy. Reversing this introversion, and forming connections to the surrounding city, has not only unlocked the potential of the formerly forgotten Castle but contributed greatly to the regeneration of a whole quarter of the City, adding commercial and cultural value to Oxford life.