Heatherwick reimagines Hong Kong shopping mall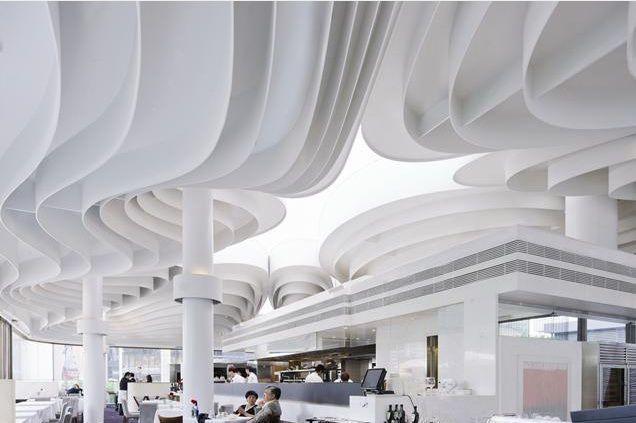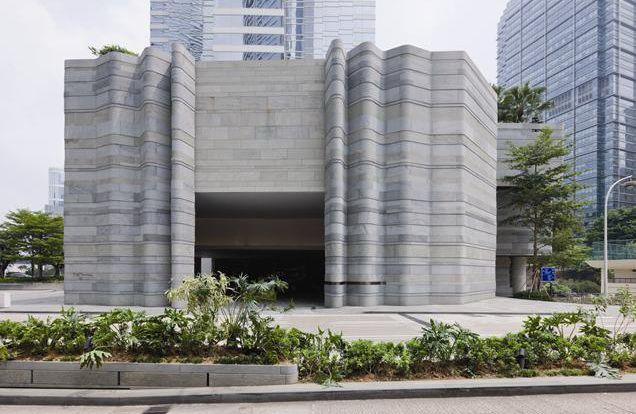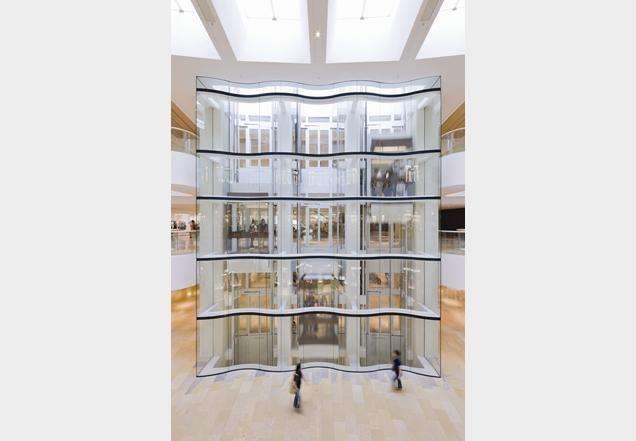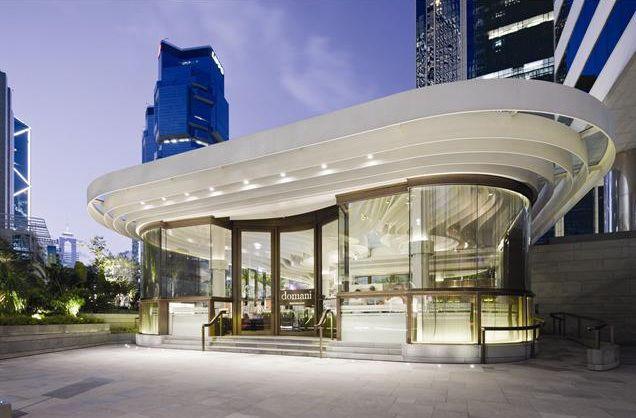 Heatherwick Studio has completed its renovation of the Pacific Place shopping and entertainment complex in Hong Kong.
The 650,000sq m complex was built in the late 1980s, with the mall forming a podium for four towers providing office space, hotels, apartments and restaurants.
A new Bedonia stone facade covers the building, while inside skylights have been replaced and new glass lifts installed.
Work was carried out in phases, allowing the shopping mall to stay open throughout construction.